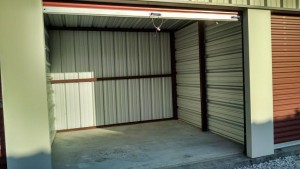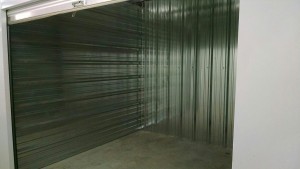 Hours of Operation – Monday – Friday 9:00 am to 4:30 pm; Saturday 9 am – 12 noon; Sunday on call.
24/7 ACCESS– Drop in to grab your equipment and inventory any time you need them with our convenient 24-hour access.
Month-to-month leases – When you're not sure about how long you need to store your things, we offer flexible lengths of stay with month-to-month leases, minimal paperwork and no unexpected expenses.
Payments may be made through US Postal Service, Debit, Credit, Money
Order or Automatic Draft.