24 Hour Gated Access
Secure, Well Lit, Fenced
Climate and Non -Climate
Commercial & Residential Storage
24 hr Video Surveillance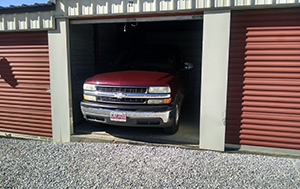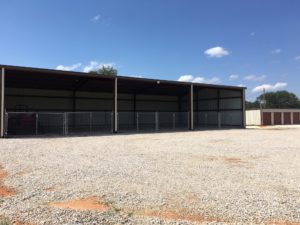 Murphy Mini Storage is a local family owned business. We have been in the Wiregrass area since 1996. Our property is clean, secure, well lighted and has easy access. We provide email invoicing, automated credit card billing, emailed receipts, and phone payments.  We have a gated facility and under video surveillance.
We want to make the rental and storage process as easy as possible.